Idlethreat
Idlethreat is the current home for tgiles (see below) and the occasional guest author who has something interesting to belt out on occasion.
tgiles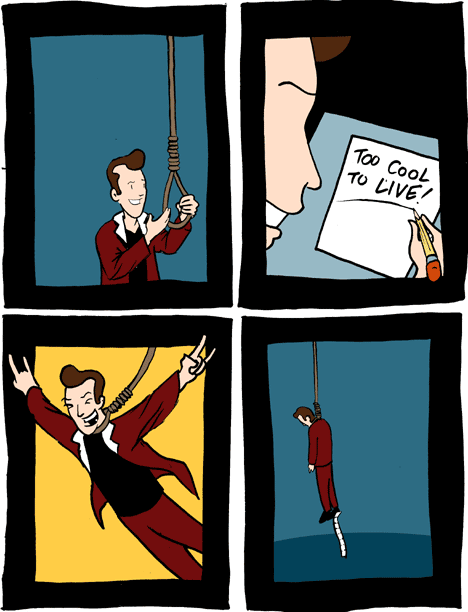 ---
Wow, how does one distill a lifetime's goals, aspirations, and really neat stuff into just a few lines of text? Since that's pretty much impossible, I'll ramble a bit instead.
I'm Tommie Giles and idlethreat is my site. She's been through nine or so revisions over the years and I finally stopped jumping on the "CMS flavor of the week" and settled on WordPress for the heavy word lifting.
I'm an engineer; I delight on building things, and taking them apart again. I'm reasonably fluent in five programming languages (Python, Perl, PHP, Shell and SQL). I used to be a reasonably accomplished musician in another life, but spend more time in front of a computer keyboard instead.
I work as a compliance and security specialist at a local web hosting company. Security, compliance, and associated topics are of a great interest to me.
Hope you enjoy the site and stop by when you can.
Cheers,
tgiles